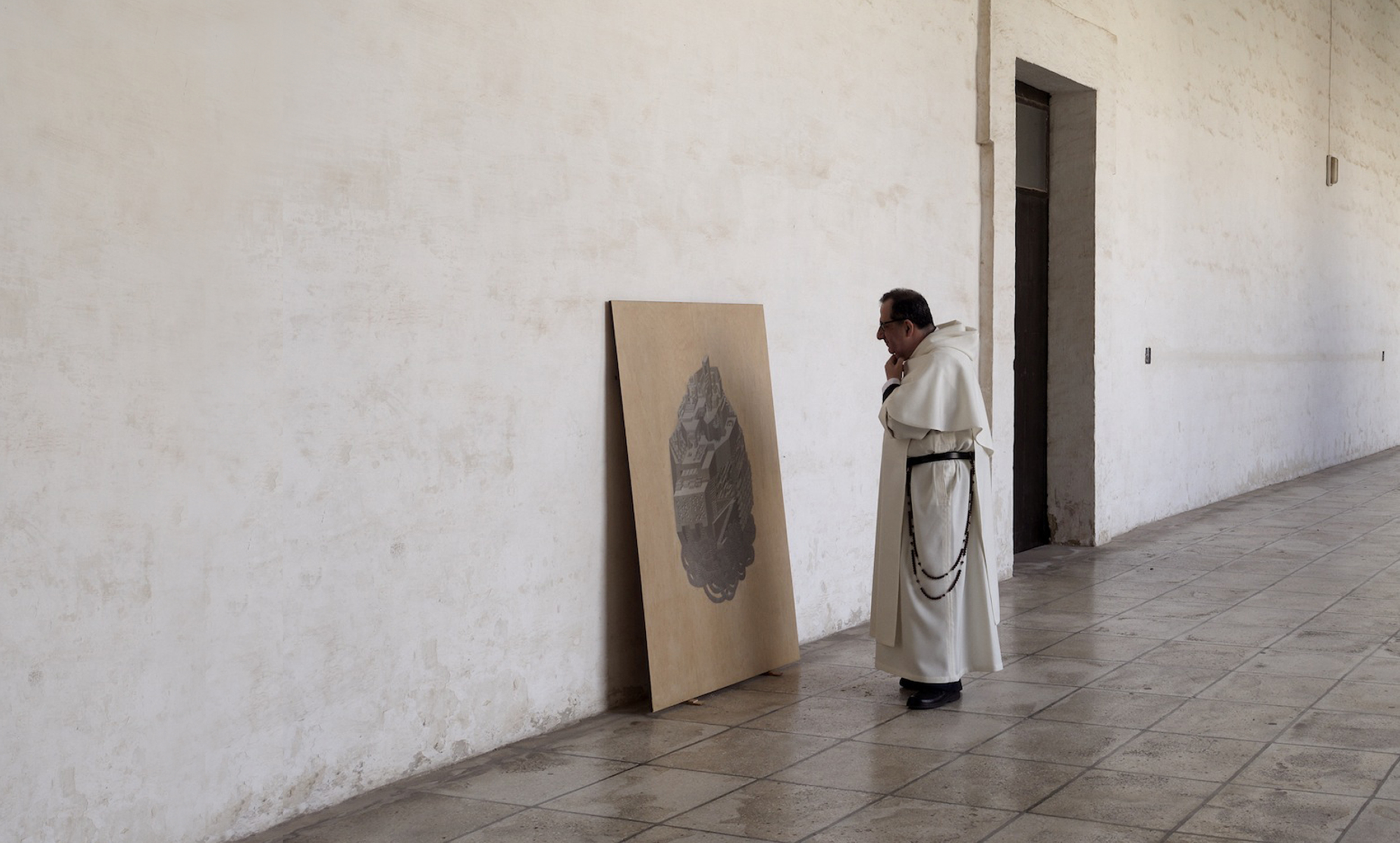 Body: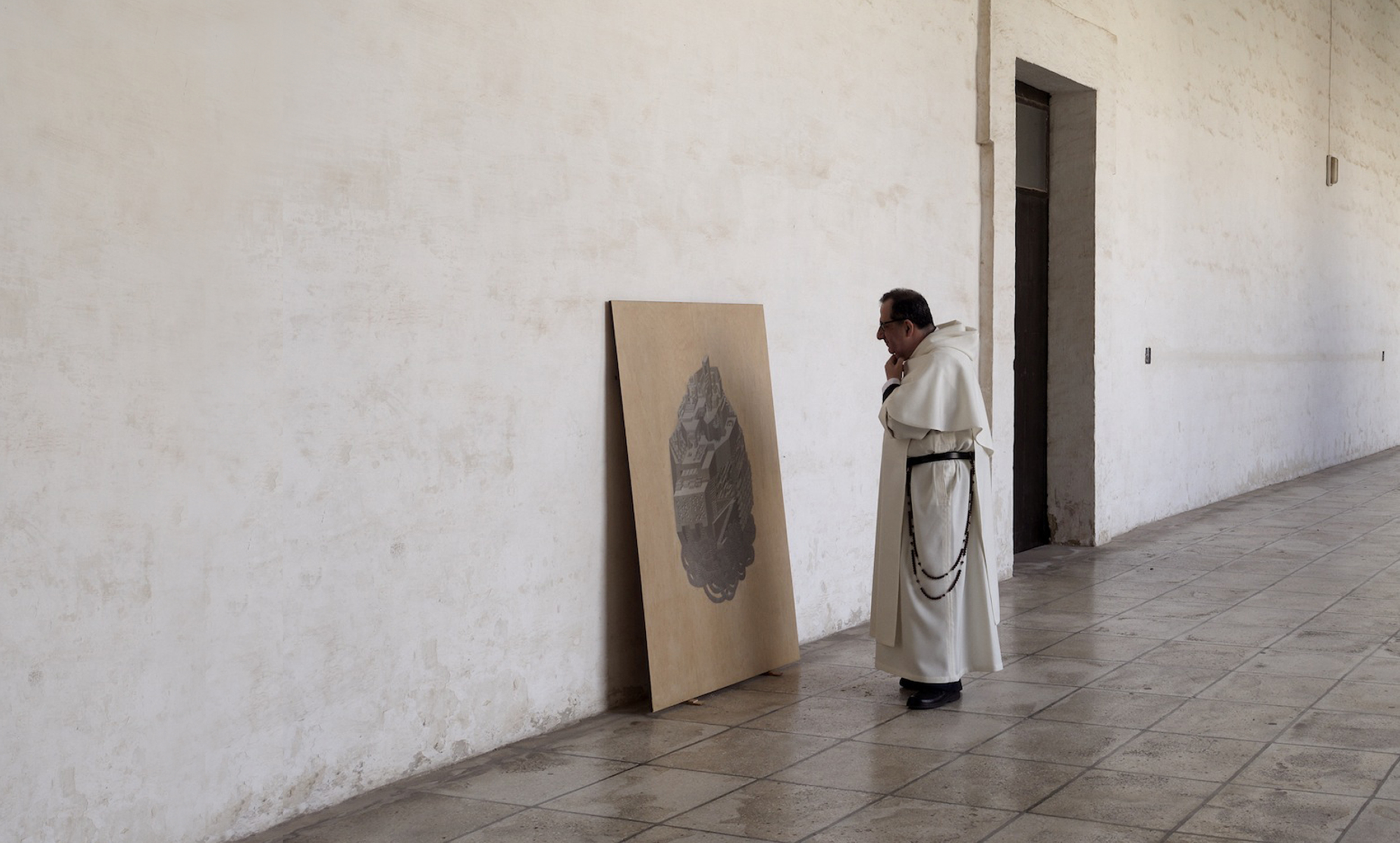 Texts:
Malta, Culture in Transformation | HERMAN BASHIRON MENDOLICCHIO (english)
Valletta 2018: plotting a map of our time | KARSTEN XUEREB (english)
Futuring MUŻA … and a manifesto for European public art museums | SANDRO DEBONO (english)
The Development of Contemporary Art in Malta: An Overview | KATYA MICALLEF (english)
BLITZ | Interview with Alexandra Pace (english)
Art in Public Space. A case study of FRAGMENTA Malta told in its own words | BETTINA HUTSCHEK (english)
At the crossroads of cultures and people. The Valletta 2018 Artist in Residence programme | ANN LAENEN (english)
Past perfect? | VERONICA STIVALA (english)
Online Exhibition:
Home is Where Mom is | DEEMA SHAHIN (english)  
Special Issue Managing Editor: Herman Bashiron Mendolicchio In partnership with Valletta 2018 Foundation.