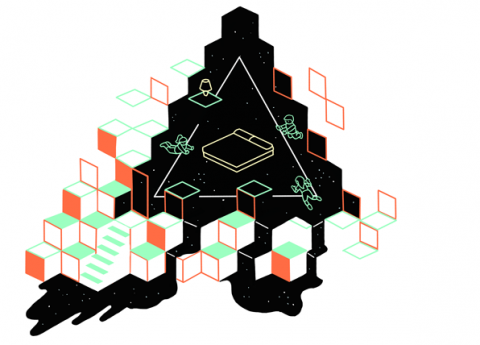 Body:
ROOM ART FAIR, the art fair for emerging art, will hold its fifth edition during Madrid's Art Week, on 26, 

27 and 28 February 2016

.
In its 5th anniversary, ROOM ART FAIR will play a key role in exposing a new generation of talent to the collectors and art lovers visiting Madrid for the events taking place in the city during these days. The Madrid Art Week attracts art lovers from all over the world offering a full program of arts including Spain's world famous contemporary art fair, ARCO.
In 2016, ROOM ART FAIR, the most alternative fair on the Madrid circuit, will again make use of unconventional spaces to display the work of emerging artists and independent curators. The exhibition venue will be the four-star boutique hotel Petit Palace Santa Bárbara, on plaza Santa Bárbara in the city-centre neighbourhood of Chueca. In addition to the hotel rooms, RAF will also make use of two 45m2 salons, where its programme of activities will take place.