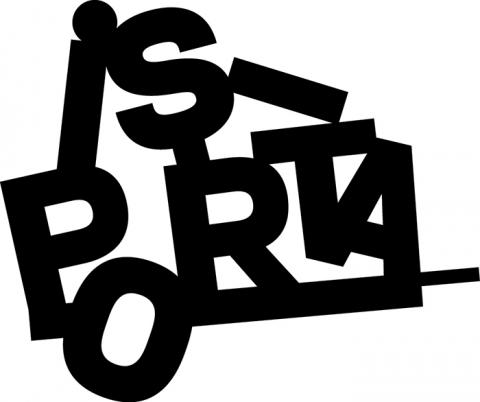 Body:
CALL FOR APPLICATIONS: İŞ-PORTA - A mobile cart for the neighbourhood
Berlin/DE and Sinop/TR
İŞ-PORTA is a participatory project developed by Sinop Sustainable Development Association (Sinop/Turkey) and bi'bak (Berlin/ Germany) and is supported by TANDEM Cultural Managers Exchange Turkey-EU*. İŞ-PORTA will feature site-specific works, which function as mobile carts in the neighbourhood and allow interactions within the local community. These mobile carts or vehicles will vary in form and size and can be used for exhibitions, performances, artistic interventions or participatory projects. The content of the work should deal with the past, present and future of local producers, craftsmen and shop owners and their production processes.
We would like to invite artists/designers/makers and creative collectives from Turkey and Germany to send in proposals for a vehicle which functions as a mobile cart in the urban space and also triggers or involves the participation of local people. The İŞ-PORTA project will support the production of two carts/ vehicles, one in Sinop and another in Berlin. There is no restriction of age, nationality or discipline. Travel and accommodation costs (and if necessary visa fees) of selected applicants will be covered. Production costs of up to 500€ for each vehicle will also be covered.
Deadline: 15th January 2016
Please find all details online