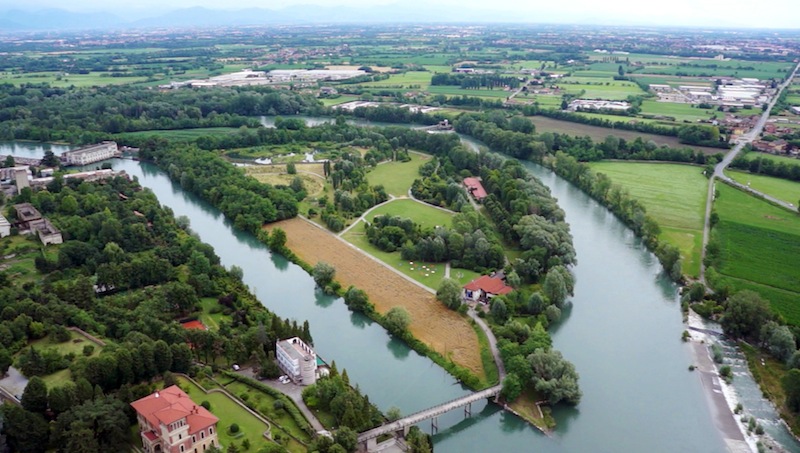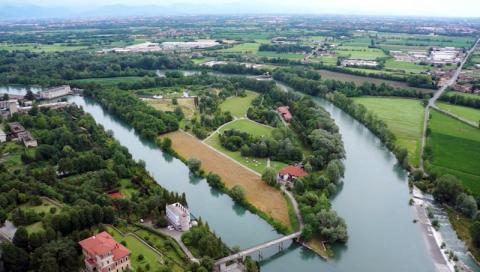 Body:
CALL FOR APPLICATION ECOISMI 2015
The City of Cassano d'Adda presents the new edition of ECOISMI a contemporary art event, now in its third edition, which takes place in the Natural Park of the Island Borromeo.
Leitmotif of ECOISMI 2015 is the theme: "The man and the ways of nature", which was inspired by a series of multiple inputs, from the topics of EXPO 2015, the concepts of Leonardo Da Vinci, through key topics such as the environment and the relationship with the territorial specificity. Each participant in the project development will be guided by any meaning loosely based on them, in accordance with the objectives set.
The theme of this edition starts from the relationship between man and nature and raises the question of how the body is in fact united to the rest of the living virtue of common organic component. The argument extends in a multiplicity of possible forms ranging from the position that man occupies in the world to the reflections on the transformative processes in place, the environmental issues to the considerations on the nature as a common good to be protected.
Around this very large topic the young artists are invited to express themselves through their freedom of expression, sensitivity and planning.
ECOISMI is an award dedicated to young contemporary artists. Participation is free and open to artists of all nationalities aged up to 35 years (born after January 1, 1980).
The call includes a contribution of € 1,000 for the realization of each project, plus food and accomodation for the 4 days of residence - work in progress.
ECOISMI includes the creation of 9 (nine) site-specific projects in full harmony with the area of Island Borromeo, a wonderful piece of land between the river Adda and the Muzza canal. Public park and natural area that will come to life for the summer months by hosting the best works of young artists, selected by a jury of experts on the basis of projects submitted.
ECOISMI wants to be a meeting point between contemporary culture and the deep roots of the territory. The art works will be able to create a natural and osmotic relationship between art and the environment, culture of local identity and will have an aesthetic and cognitive value, in relation to the processes and transformations that affect the environment and the present condition, to trigger a reflection on the dynamics of ecological and sustainability.
The steps of Ecoismi 2015:
28/29 March 2015 - Visit to the Island Borromeo
15 April 2015 - Close open call
12 April 2015 - Publication of selected projects
3-6 June 2015 - Residence & work in progress
7 June 2015 - Opening
27 September 2015 - Closing of Ecoismi
The open call can be downloaded from the internet, on the website:www.ecoismi.org and on the website of the Municipality of Cassano d'Adda in the notices section: www.comune.cassanodadda.mi.it
You can follow us on: www.facebook.com/ecoismi | www.twitter.com/ecoismi
For more information, please contact: info@ecoismi.org