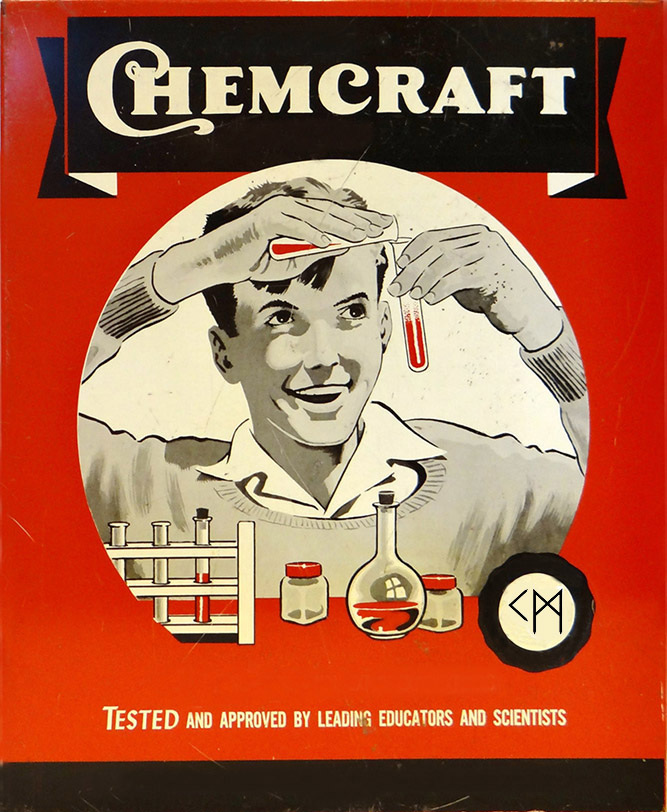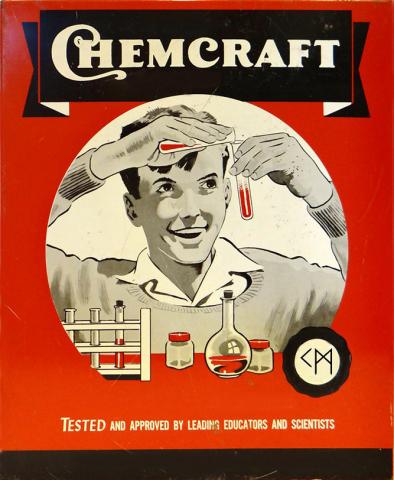 Body:
INTERNATIONAL GROUP EXHIBITION IN LONDON JULY 2015
Starting the year with a dynamic programme of contemporary exhibitions we are looking for some of the finest artists to exhibit their work in a prime gallery in the heart of Shoreditch/ Brick Lane, in East London. Exhibition Theme : For Love of Chemistry - Aesthetic Forms and Their Opposites
We will consider works in the following media: Drawing, photography, painting, textual work/printed matter, sculpture/object/ready mades, print, design,mixed media, performance, video ( if so artist need to resource equipment -we offer screening room )
All artists submitting works will benefit from:
The artworks will be for sale without any commission taken from the gallery. We will organise & curate a highly professional exhibition (includes the hire of the gallery please see floor map below ). We will be holding a big launch party on 30th July.
Full installation and de-installation of the artworks by 2 specialist technicians.
Exhibition design and layout consultation and pricing of all works displayed.
Written press release and invite emailed to an extensive mailing list, of over four thousand which includes collectors, Press, and general art going public.
An experienced Press person to work on artists interviews for the show, features and social media & listings.
Hosting of the opening night event and serving staff included.Full invigilation will be also provided.
How to Submit - Please read below carefully:
1. Please e-mail 2 -3 jpegs of the works you would like to exhibit. Include Title/ Medium/ Date / Price. Send links to your website/ blog, one paragraph artist statement ( concept of the works submitted ) and one paragraph biography. Please send your submission in one email to : cmprojects15@gmail.com
2. Deadline for submissions : 28th February 2015
3. Artists will be notified by the 10th March 2015 with details about the show and selected works.
4. Selected works must be delivered and be ready to hang on 26 July 2015.
5. If selected Artists will be asked for a one time payment of £30 to cover gallery costs, promotion, etc. (Please submit via paypal by clicking on this link. For alternative payment methods please contact CM projects at: cmprojects15@gmail.com or mitrentsestudio@gmail.com).
For more information: http://cargocollective.com/CMprojects/CALL-FOR-ARTISTS